We believe baptism should take place when someone makes a personal faith commitment to be a disciple of the Lord Jesus Christ. The primary scriptures we use for our belief can be found in Matthew 28:18-20, Acts 2:36-47 and Romans 6:1-14. Baptism comes from the Greek word baptizo, meaning to dip, plunge or submerge. In light of that, we practice believer's baptism by immersion. It is a symbol of being identified with Christ in his death, burial and resurrection. We do not see baptism as a means of salvation, but rather as a public declaration of commitment to follow Christ. Baptism at Chapel Pointe is a 3-step process where a person (1) attends a baptism class, (2) shares their story & (3) gets baptized.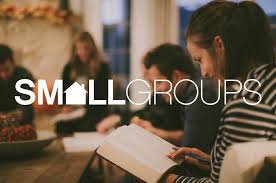 We know that sometimes church can be intimidating, especially if you're walking into a big room full of unfamiliar faces. We believe that the Christian life is a shared faith journey as we follow Christ together. To help you take next steps we provide a variety of environments that are intentionally smaller and more personal where you can get connected. Our Small Groups are designed to share life together in community. Classes are learning experiences to help you grow. Join the journey with us!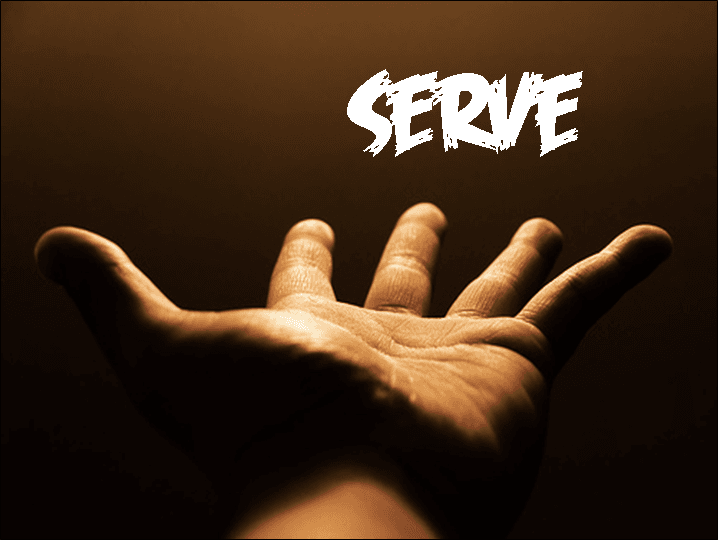 We have many Ministries you an Serve in. Continue your walk with the Lord by Serving. Peter 4:10 says. "As each has received a gift, use it to serve one another, as good stewards of God's varied grace". Serving is an important aspect of our church and our mission. If you are interested please email us.